Home Comfort
You wouldn't choose eyeglasses with the wrong prescription, so why do the same with your windows? The best glass option for you is dependent upon your climate, environment, and other requirements. LoE coatings are now used to reflect heat either away from the house in summer or back inside in winter, making an incredible difference to home comfort levels all year round. LoE2 glass is our baseline, but we also offer LoE3 and LoES4.
Noise Reduction
Do you live on a noisy street, or near a train track that seems to be in use every five minutes? We've heard that can be a pane, so make sure you have more than one. Single pane windows (and even low-performance double-pane) transfer sound vibrations straight into your home. Centra's energy-efficient windows can absorb these sound waves before that happens. We use an asymmetric double glazing method with different glass thicknesses to reduce noise across a wide range of frequencies.
Obscure Glass
Introduce a bit of privacy and create a custom look with obscure glass. There are parts of the home where clear glass simply isn't suitable. On some windows you can also have a mix if you wish, so the bottom can offer privacy while the upper opening section can still be clear. Centra Windows has a wide range of obscure glass options to suit your style regardless of what configuration you go for.
Arctic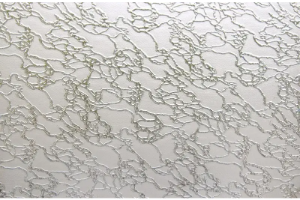 Delta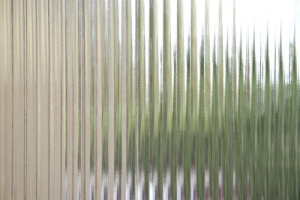 Flute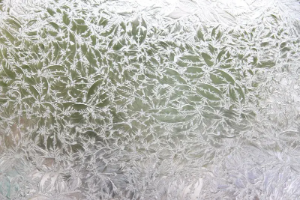 Gluechip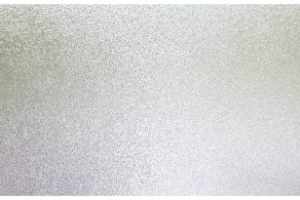 Pinhead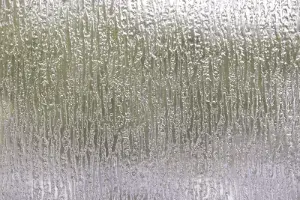 Rain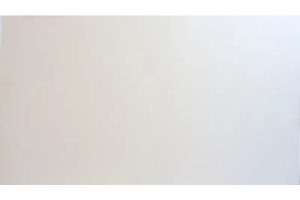 Satin Etch
Safety Glass
Centra's safety glass provides a level of security far beyond that of regular glass. If you have sliding patio doors or a window located at the bottom of a staircase, you want to have safety glass. At Centra, ensuring your safety is one of our top priorities.